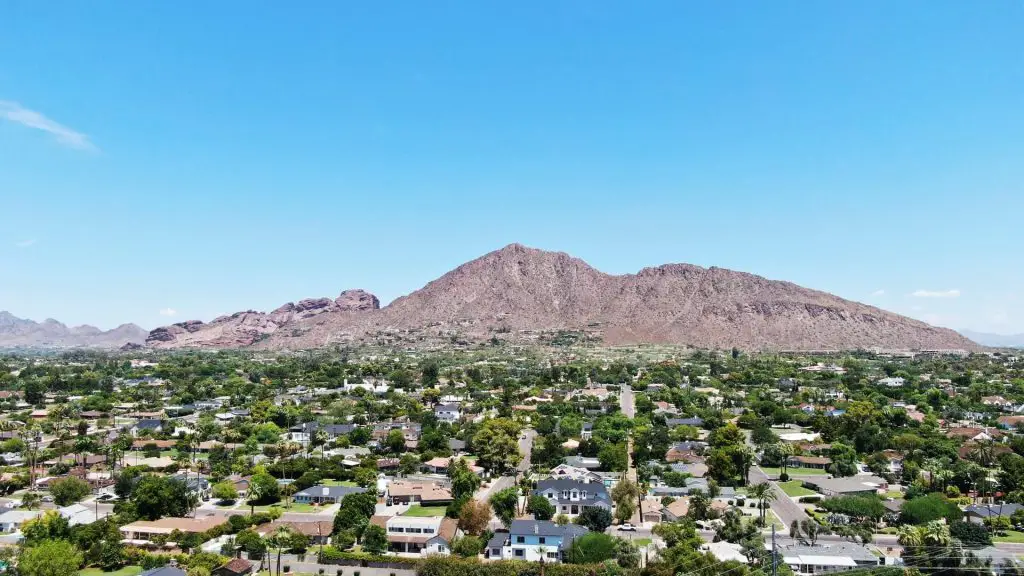 Phoenix outdoor retailers will provide you with a wide array of outdoor gear for your upcoming adventures. Whether you need a pair of good boots or a new gear for your camping trip, you will be able to find the gear that is right for you. These stores will provide you with many outdoor brands to choose from and a wide range of selection from entry-level to the most premium items.
Finding outdoor stores with the right gear and the right price can be a challenge, so here is a list of the top 5 outdoor and camping stores in Phoenix to help you get the best gear for the best price. Each of these stores will have their own purchase and return policy, so check out the descriptions down below so you can confidently make your outdoor gear purchase. We also provide tips on how to save the most money and get the best gear.
Arizona Hiking Shack – Has hiking gear, camping gear, climbing gear, and paddling gear.
Near Zero – Offers affordable range of ultralight camping, hunting, survival and ultralight backpacking gear.
Lower Gear Outdoors – Provide hiking gear, camping gear, kayaking gear, water sports, and more.
Beyond Summit – Offers hiking gear, camping gear, and other sporting goods equipment.
REI – Nationwide outdoor retailer offering hiking gear, camping gear, biking gear, and much more.

Arizona Hiking Shack
Address: 3244 E Thomas Rd Phoenix, AZ 85018
Phone: (602) 944-7723
Hours: 10AM-7PM (SAT: 9AM-5PM | SUN: 11AM-4PM)
Store Site: https://www.hikingshack.com
Google Maps Link: https://g.page/HikingShack?share
Description:  Arizona Hiking Shack is a long-running store that offers clothing, supplies, and gear for hiking, camping, and many other outdoor activities.
Near Zero
Address: PO BOX 2448 Mesa, Arizona
Phone: info@nearzero.co
Store Site: http://nearzero.co/
Google Maps Link:
Description: Near Zero offers the most affordable range of ultralight camping, hunting, survival, and backpacking gear.
LowerGear Outdoors
Address: 2155 E University Dr #112, Tempe, AZ 85281
Phone: (480) 348-8917
Hours: 9AM-5PM (SAT: 10AM-4PM | SUN: 12PM-4PM)
Store Site: http://www.lowergear.com/
Google Maps Link: https://g.page/Kayaks-and-Camping-Gear?share
Description: LowerGear Outdoors offers camping and backpacking for purchase or to rent for your upcoming outdoor adventures.
Beyond Summit Store
Address: 610 E Bell Rd Ste 2-453, Phoenix, AZ 85022
Phone: (602) 661-8191
Store Site: https://www.beyondsummitstore.com/
Google Maps Link: https://g.page/beyondsummitstore?share
Description: Beyond Summit Store is for anyone who loves outdoors and sports. They offer a variety of gear ranging from hiking, camping and sporting equipment.
REI
Address: 12634 N Paradise Village Pkwy W, Phoenix, AZ 85032
Phone: (602)996-5400
Hours: 10AM-9PM
Store Site: https://www.rei.com/stores/paradise-valley.html
Google Maps Link: https://goo.gl/maps/SF4QXaxPGm1qo4XG7
Description: REI is a retail chain that carries gear, apparel, footwear, and more for a wide range of outdoor and physical activities.
3 Considerations Before Shopping at Phoenix Outdoor and Camping Stores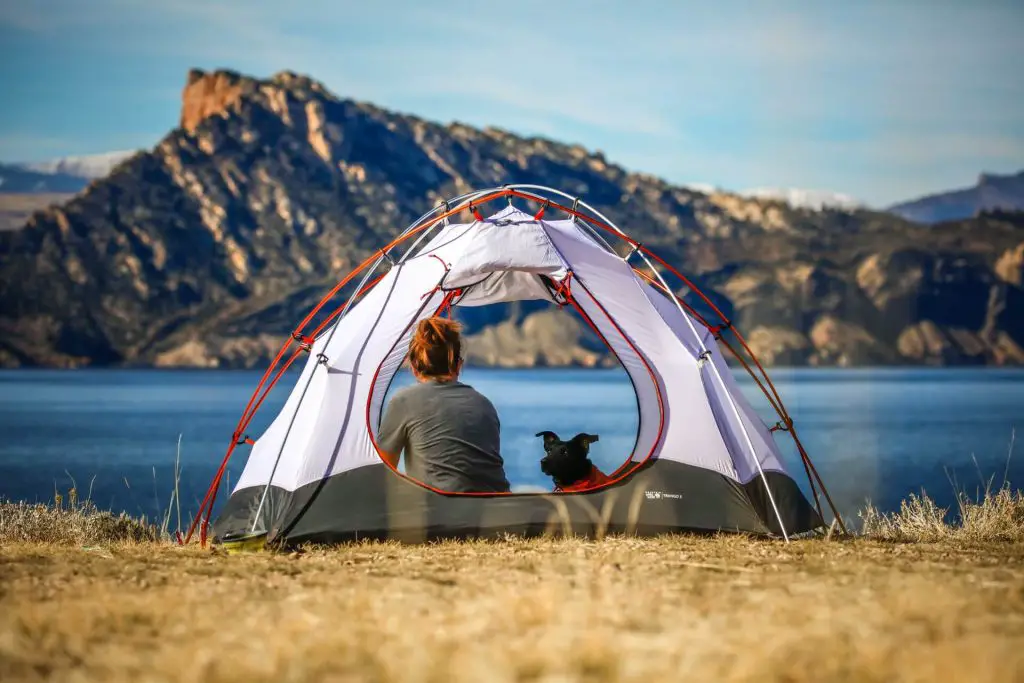 Product Selection
The most important thing to consider before shopping at a Phoenix outdoor store is if they have a large product selection. Some stores are smaller and will have a limited selection, so you won't be able to compare many different brands for the same product. When you are going outdoors you want to have reliable gear from a trusted brand. By seeing multiple offerings for the same product you can see and feel the different in quality in store before you make your purchase.
Price Matching
With online sales surging for outdoor retailers, another key consideration is if the store offers price matching. If you are able to find the same item in store, but cheaper online you can ask the store to match the price. This helps you save a ton of money and offers you the benefit of seeing the outdoor gear in person at the store before you buy. With many retailers competing against each other you can match the price of an item that is on sale at another store with the local Phoenix shop.
Return Policy
The last, but probably one of the most important things to think about is the return policy. Many stores have completely different return policies, especially for outdoor gear items. Some stores will only let you return unused and unopened items after about a week, while others will let you return within 30 days. Sometimes you just don't know if you like a pair of boots or a jacket until you use it out on your trip. Finding out the return policy will give you peace of mind, knowing you can return the item if it wasn't for you.
3 Ways to Save Money at Phoenix Outdoor and Camping Stores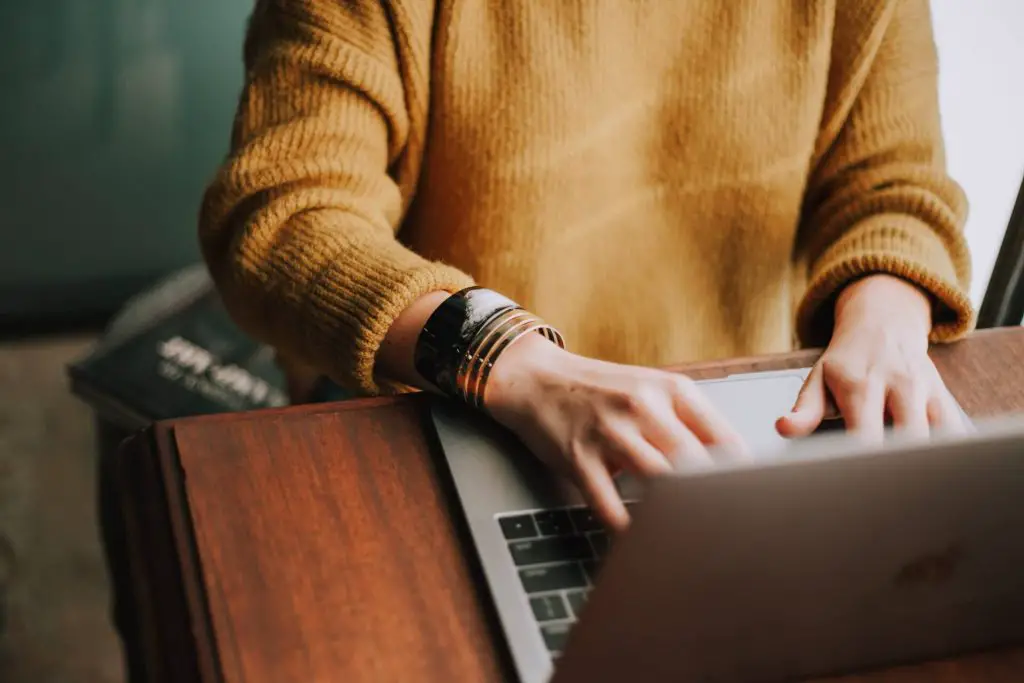 Seasonal Sales
Outdoor gear can be very expensive, so here are three ways to help you save money at your local Phoenix outdoor stores. The first way is to wait until end of season sales. Stores are usually clearing out their seasonal items at the end of the season to make space for next season's items. This is a fantastic time to purchase items at a 30 to 50% markdown. Although new items will come out for the next year, the changes are usually marginal improvements on the prior year.
Holiday Sales
Another great time to save money from Phoenix camping stores is to wait until the major holidays approach. Stores will typically have sales on New Years, Presidents Day, Independence Day, Memorial Day, Labor Day, Black Friday, and before Christmas. These sales usually aren't as good as the seasonal sales, but you can still save between 15-25% off. This is a good time to buy in-season items that you need for your upcoming trips.
Used Gear Sale
If the local Phoenix outdoor retailer offers used gear sales this is another opportunity to save big on the gear you've been eyeing. Sometimes people try items once and it isn't for them. The store cannot sell these as new so they offer used gear sales. You can check out the items in-person and see how used or sometimes new the items are. These used gear sales can typically save you around 40-70% off used gear. This is also great for the environment as a gear item isn't being tossed in the trash because it was used once or twice. This is a win for you, the store, and the environment as you save money, the store gets a sale, and this item isn't being wasted.
3 Online Outdoor Retailers to Phoenix Outdoor and Camping Stores
Sierra Trading Post
One of my favorite online stores to shop at is Sierra Trading Post. This company is owned by the same owners of TJ Maxx, Marshalls, and Home Goods, so you if you have been there you know all the great deals that can be found. This store has many great discounts on last season items that help you save anywhere between 25-80% off! The only downside for this site is the stock is random and comes and goes, so if you like treasure hunting this is the site for you!
Moosejaw.com
Another great online outdoor retailer to checkout is Moosejaw.com. This is another favorite of mine as they have a huge selection of outdoor brands to choose from. They have grown over the years and are becoming one of the most trusted online retailers. They have a great support team to help answer any questions. I've been able to typically save around 20-40% off.
Amazon.com
Amazon has items for everything, including outdoor gear items. This is a great place to get budget friendly options from lesser known brands. You can get outfitted for significantly less than your average outdoor retailer due to buying from smaller brands. There is some risk in this so be sure to double check recent reviews and see other buyer photos before you make your purchase!
Summary
The outdoor and camping stores in Phoenix will help you find the outdoor items you need from hiking boots, beanies, tents, sleeping bags, and more. They all offer a different indoor experience with a wide variety of brands and products to fit any budget. If you're looking to save money follow the tips above which have helped me save thousands of dollars over the years.
As you go on more outdoor adventures you will be able to figure out which brands and items are right for you. You will see the same brands over and over from other hikers and campers and you will buy items that you regret purchasing. It is all part of the process of trying outdoor products, but as you learn you can start shopping online more to save even more money. Using the sales tips above to price match and try in store is the best of both worlds. Enjoy your new gear and have fun on your next outdoor adventure!